Socialista Industry Pro
Your 12 week, accredited group programme to become a social media pro!
Whether you're already a social media manager or you're just getting started, this programme will take your service & your income to the next level!
Dripping in dollars, taking names, running your own schedule? 
It's your Destiny...
🙋🏽‍♀️🙆🏾‍♀️💁🏽‍♀️
❣️ Sick of being a 9-5 Soldier & ready to make £5k months 
as an Independent Woman?
❣️ Want clients that are Jumpin Jumpin about their content on the gram 
instead of saying No, No, No?
❣️ Wish that scaling your own business was Second Nature?
It's time to set up a business with ease, scalability & simplicity! 
So you can be in dominance & not in default! 
Bootylicious boss, we're gonna Cater 2 You...
I know how it feels. I've been there...
🙅🏽‍♀️ Couldn't pay my bills (telephone biiiills or my automo'biiiills)
🙅🏽‍♀️ Maxing out my credit card was a Bad Habit
🙅🏽‍♀️ Working with clients that made me want to Get On The Bus (absolute Bug a Boos)
All the honey's who wanna make money, throw your hands up at me!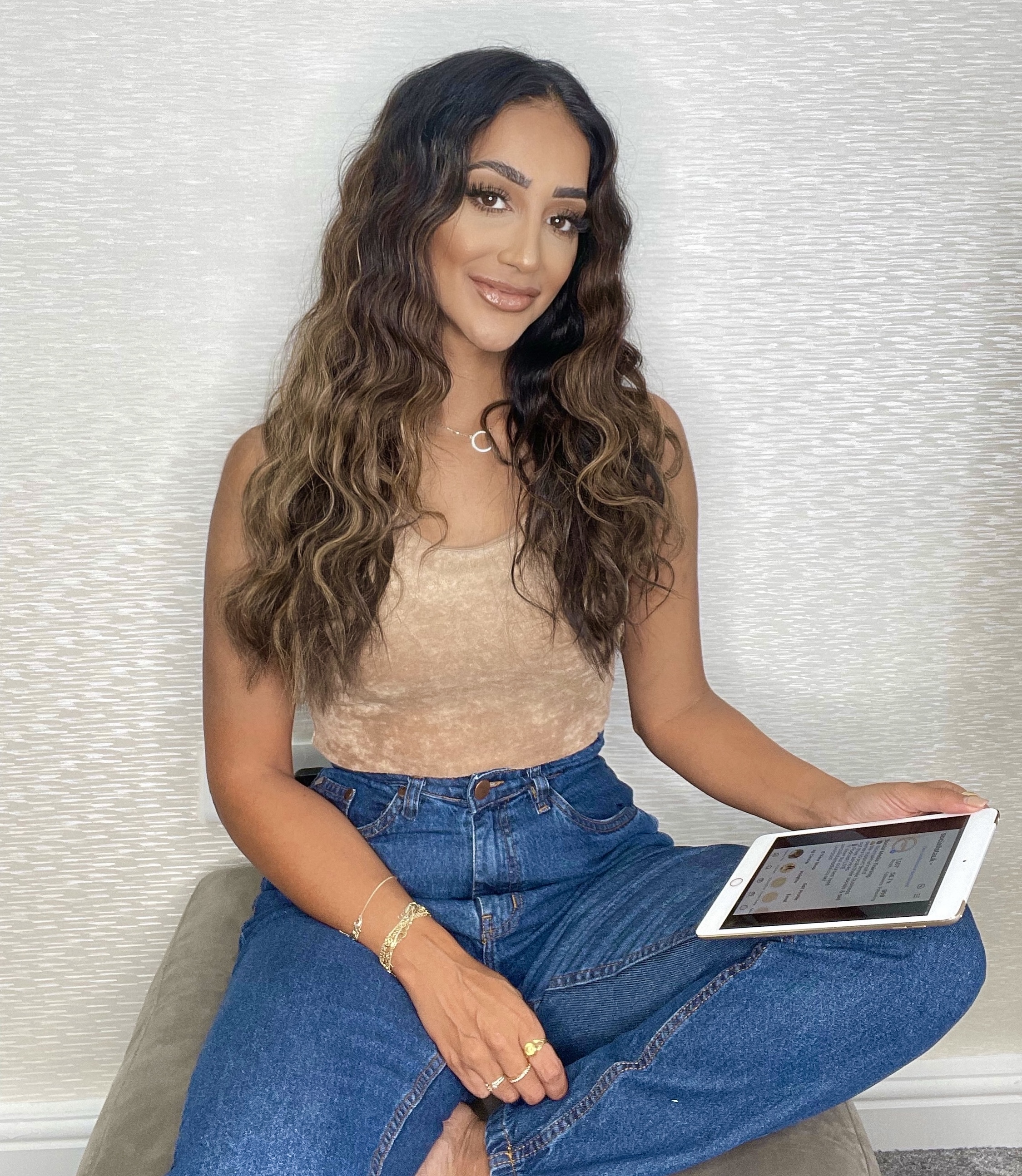 📀 Girl, I've got a Confession. I used to charge £100 a month for social media management
(& I know you're not charging much more than £300.)
The thing is… Whilst you're out here looking for clients, I know so many women in search of an unreal social media manager just like you. So....
We've got to help them find you! 
If I can scale a multi-six-figure social media agency, whilst travelling, implementing tonness of self care & working within 3 other businesses & servicing superstar clients that feel more like besties… 
Then you can Feel The Same Way I Do.
We're calling Game Over on 'getting by' because 
The Time Has Come to Say Yes! (to success) 🎤
Socialista Industry Pro
Step out of the shadows, scale-up & shine bright
in the limelight like the social media star you are! 🔦
(i.e… you're not a Michelle… you're a Yoncé!)
Officially STARTING: 13th September 2021
(After your Orientation & Group Instagram Analysis)
Here's what you'll find inside: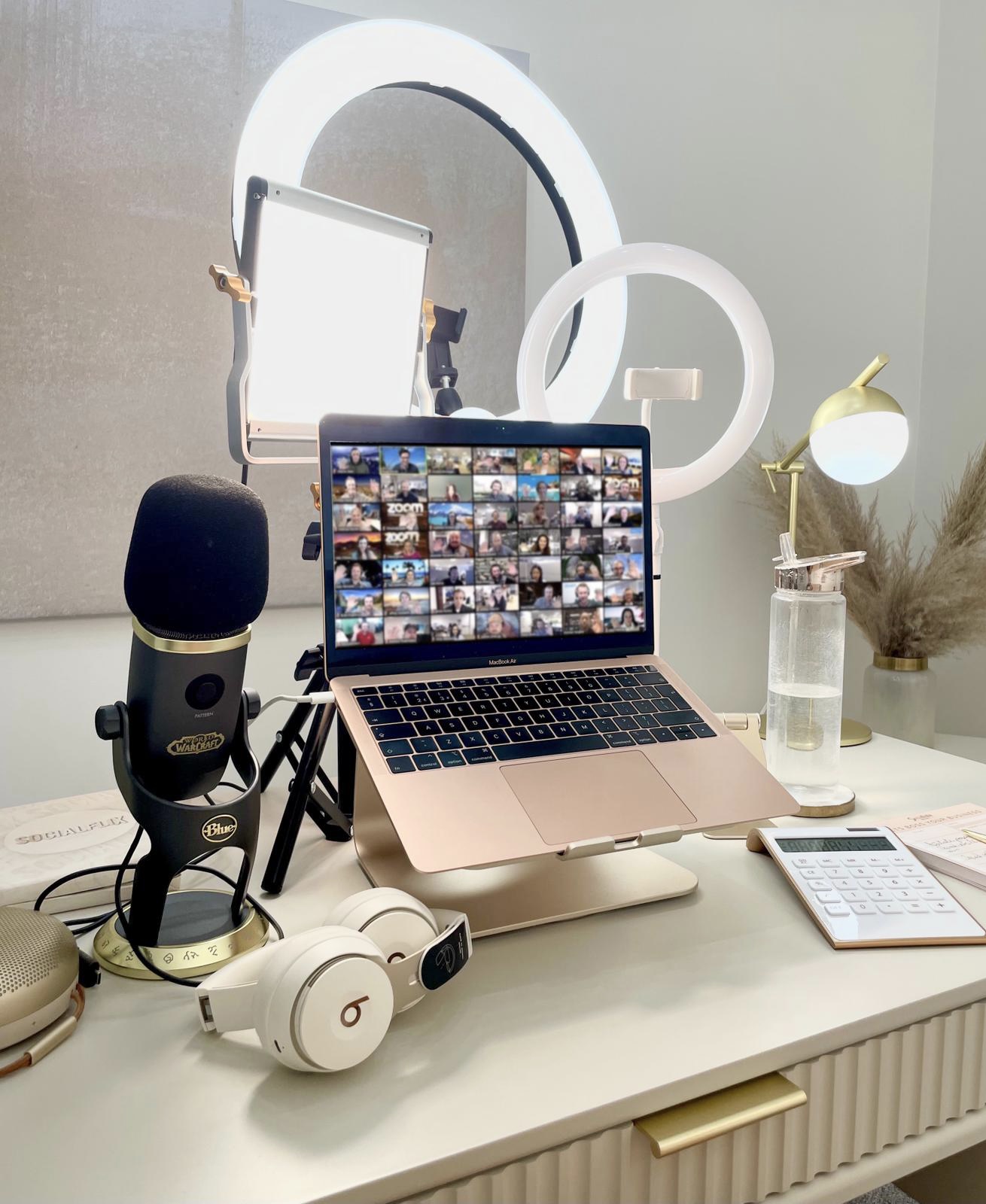 As there are 6 Bi-Weekly Modules there will be
6 Bi-Weekly Q&A calls.
There will be 2 Guest Expert Sessions plus an Instagram Analysis & an Orientation session. Each Zoom call will be recorded & saved to your teachable portal.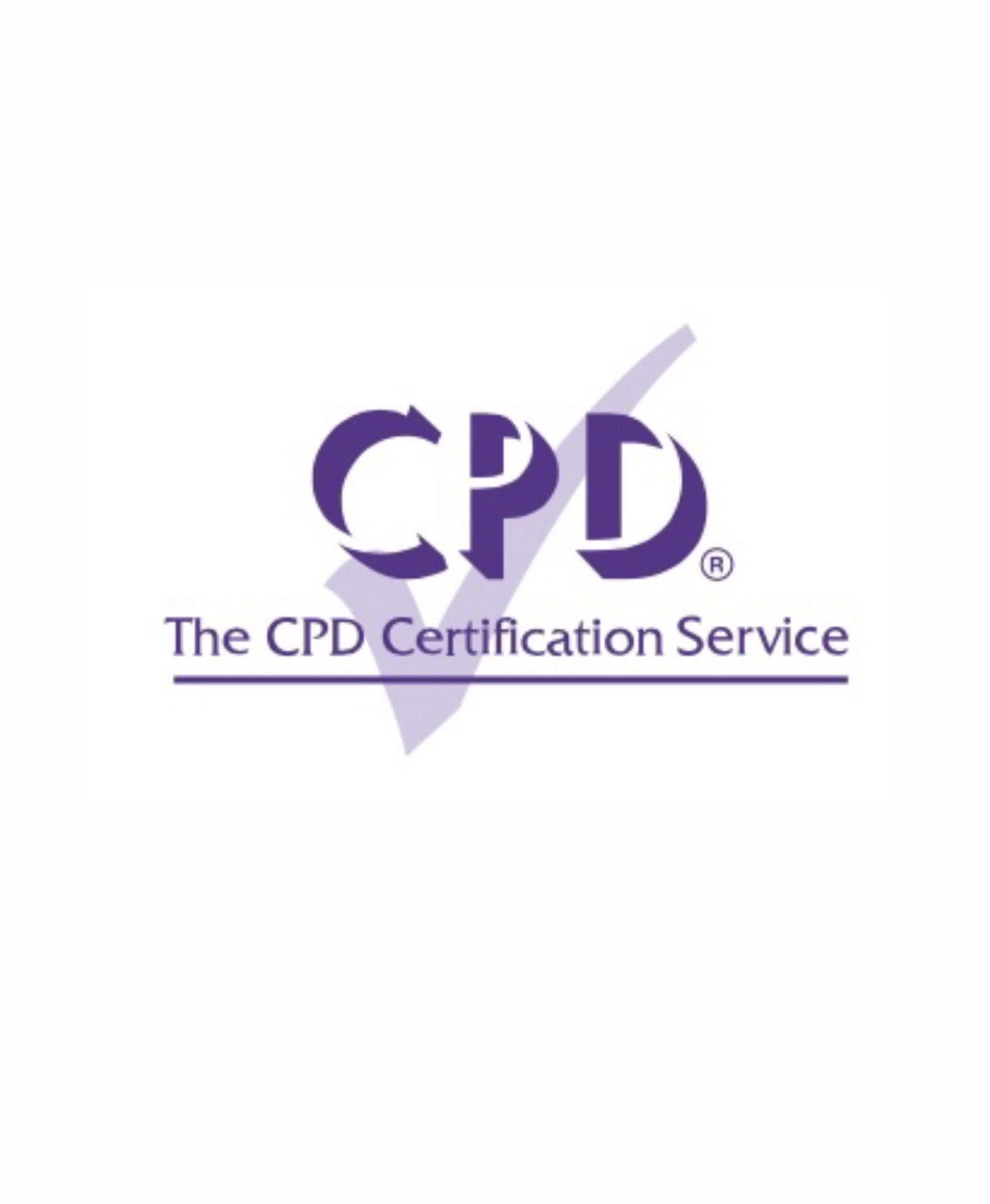 The CPD Certification Service provides support, advice & recognised independent CPD accreditation compatible with global CPD principles. This is a great qualification to add to your IG bio, other social profiles & your website.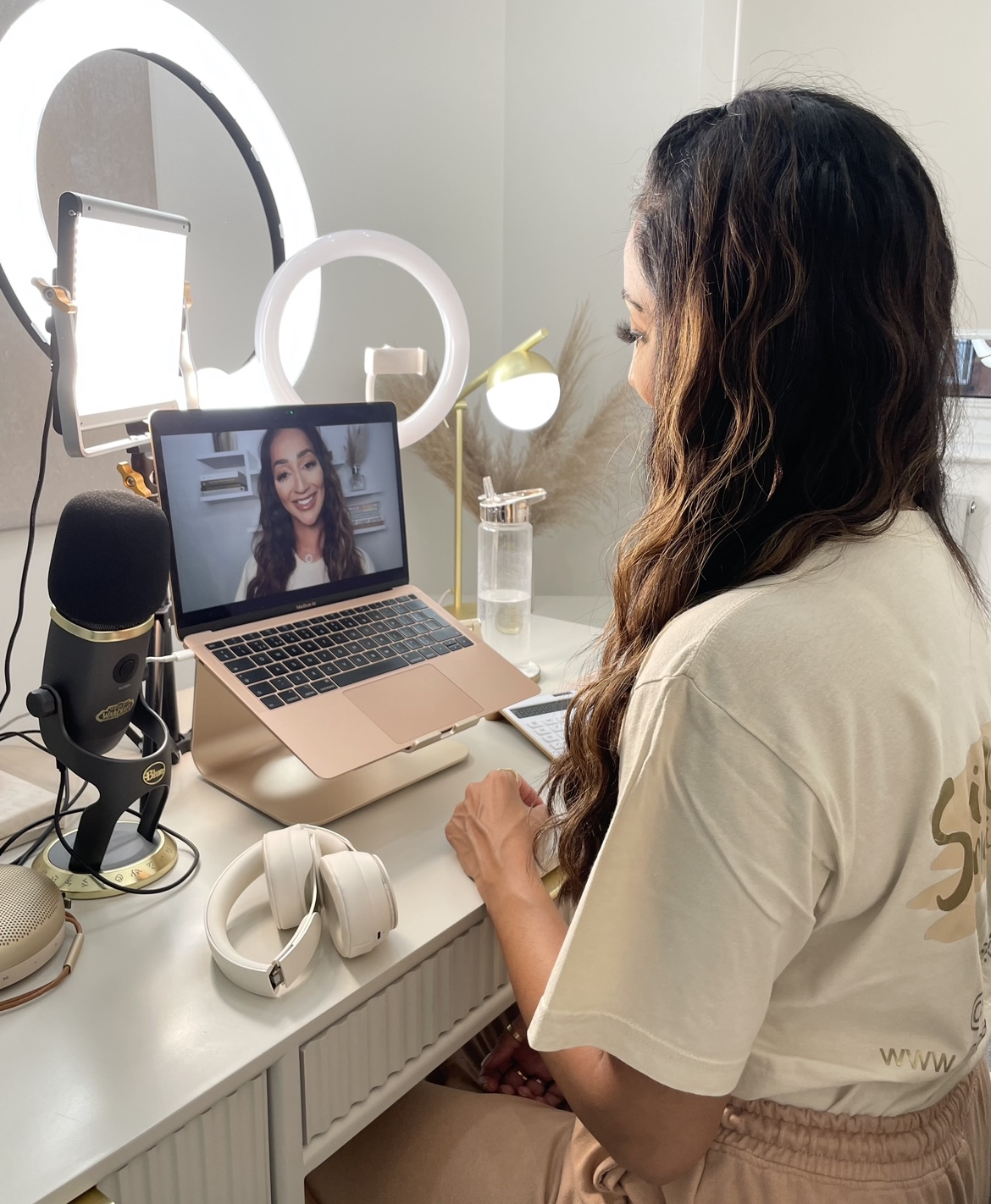 In every call in the 6 Bi-Weekly calls I'll ask one of you for a hot seat coaching session to really lock-in that up-level. There may be some uncomfortable moments but you will reveal layers you didn't know you had. I promise you'll love this.
🎫 CPD Certified Accreditation
Display your elite qualification on your website, your IG bio, your website & your portfolio! Call in clients that are looking for the best 
(& are willing to pay for it!)
👩🏼‍💻 6 Bi-Weekly Modules
Dive into your detailed modules every other week (with an implementation week in between) & master your social media management skills with ease. Check out your modules below to see just how much juice you'll be getting your hands on!


👩‍👩‍👧‍👧 6 Bi-Weekly Q&A Calls
After you've fallen dangerously in love with your new skillset, join me for a live Q&A every other week (during implementation week) so you can personalise, strategise & visualise your success in the flesh.
(P.S. Every call I'll be grabbing one of your for a hot seat coaching 
session to really lock-in that up-level!)


👩🏼‍🏫 2 Guest Expert Sessions
Emma Stirk - My very own Solicitor is hosting a live masterclass & Q&A, teaching you everything you need to know about SMM contracts for your very own clients & she'll be giving you her coveted templates for contracts , privacy notices & a whole load of info for you to do your own trademarking to get you set-up legally!
[WORTH OVER £1000!]


Niyc Pidgeon - My superstar business coach who helped me earn £100k in just 2 weeks after our first call is hosting a live Masterclass & exclusive Q&A on Sales Calls & Sales DMs so you can convert more clients on the phone & in your inbox with ease.
[WORTH OVER £5000!]


🤝 Private Facebook Community
Get my support for 6 months. Yes! Even after the course has ended & you've earned your sparkling accreditation. Having a client issue? Want to maximise the lessons you've learned? Just drop into your Facebook community at any time during your 6 months with us.


❣️ Your Own Trackable Content Portal
Access your training content anytime, on your laptop, your phone or even on your TV (if you're a super bougie babe). Watch it again, & again, & again. Plus, track your progress through the course, from 
social-starter to Superstar Social Media Pro. 


…. And tonnes of bonuses
Your SUPER JUICY Bootylicious Bonuses:
SocialFlix Boxset [£997]
The Content Bank [£97]
SMM Legal Contract Templates [£1000]
Socialista Stationery Pack [£20]
20 SMM Canva Templates [£47]
6 Hot Seat Coaching Sessions [£500]
Group Instagram Analysis [£400]
BONUSES WORTH OVER £3,000!
So - how are we gonna pay those Bills, Bills, Bills..
Module 1: Goals & Gameplan
"I Depend On Me"
Develop your personal goals, niche down your ideal client & learn how to unleash the CEO inside! Plus, how to make it wurrk around your 9-5 (for now 😉). Money mindset is the secret to success (& it's really not a secret!), so let's spend some dedicated time teaching you the steps you need to take in order to feel utterly confident in your inevitable success. There's no space for self-doubt here my love. Armed with productivity hacks, limiting belief busting lessons & saying 'see ya' to social media misconceptions… Your goals are gonna be on point! 
Module 2: Setting Up Your Social Media Business
"Got's My Own"
Settle those accounts, set up your slickkk systems & build your own bootiful brand board from the comfort of your babe cave. Having an idea is one thing, but getting all the pieces in place to hit 'play' on your business is another! In this module we'll set up your payment systems, get your app subscriptions locked in & turn you into the tech queen of your own team!
Module 3: Packages & Prices
"I Can't Go For That"
Say goodbye to bottom rate pricing & Hey Girl to packages that pay, premium positioning & easy AF invoicing. Pricing & packaging is a pain when you're first starting out. Let me help you to skip the 'starting out' pricing dilemma & head straight for sassed up services, professional onboarding & an invoicing system that stacks up the cash!
Module 4: Social Media Presence
"Say My Name"
Create an unforgettable & profitable presence with content pillars, client shout outs & consistency. Simply offering services doesn't guarantee that anyone will see them. You've got to walk your talk & promote a presence that's as polished as the packages you sell. From creating content for yourself, to class content for your clients, this module will help you shine like a social media star!
Module 5: Selling Your Services
"Second Nature"
Nail your sales with trainings on closing on calls, creating conversations & how to build a waitlist & what to do with epic social proof. Now you're got the presence, it's time to call in the profits! I'll be teaching you my messaging system that gives values, builds social proof & closes ideal clients on calls (without 100's of back & forth messages!). Be the boss, have posture & book calls on autopilot & sell-out your services. 
Module 6: Client Communication
"You're The Only One"
Make your clients feel like number one (without forever being on your phone), balance your own boundaries & learn how to communicate like a queen. Being a boss does not mean bending over backwards in the process of delivering a good service. I'll show you how to keep it professional whilst communicating effectively & delivering a 5* service. 
OVER £5,000 OF COURSE CONTENT
BONUSES WORTH OVER £3,000
TOTAL VALUE £8000
🤝 Private Facebook Community

Get my support for 6 months. Yes! Even after the course has ended & you've earned your sparkling accreditation. Having a client issue? Want to maximise the lessons you've learned? Not sure how to deal with a "bug a boo"? Just drop into your Facebook community at any time during your 6 months with us.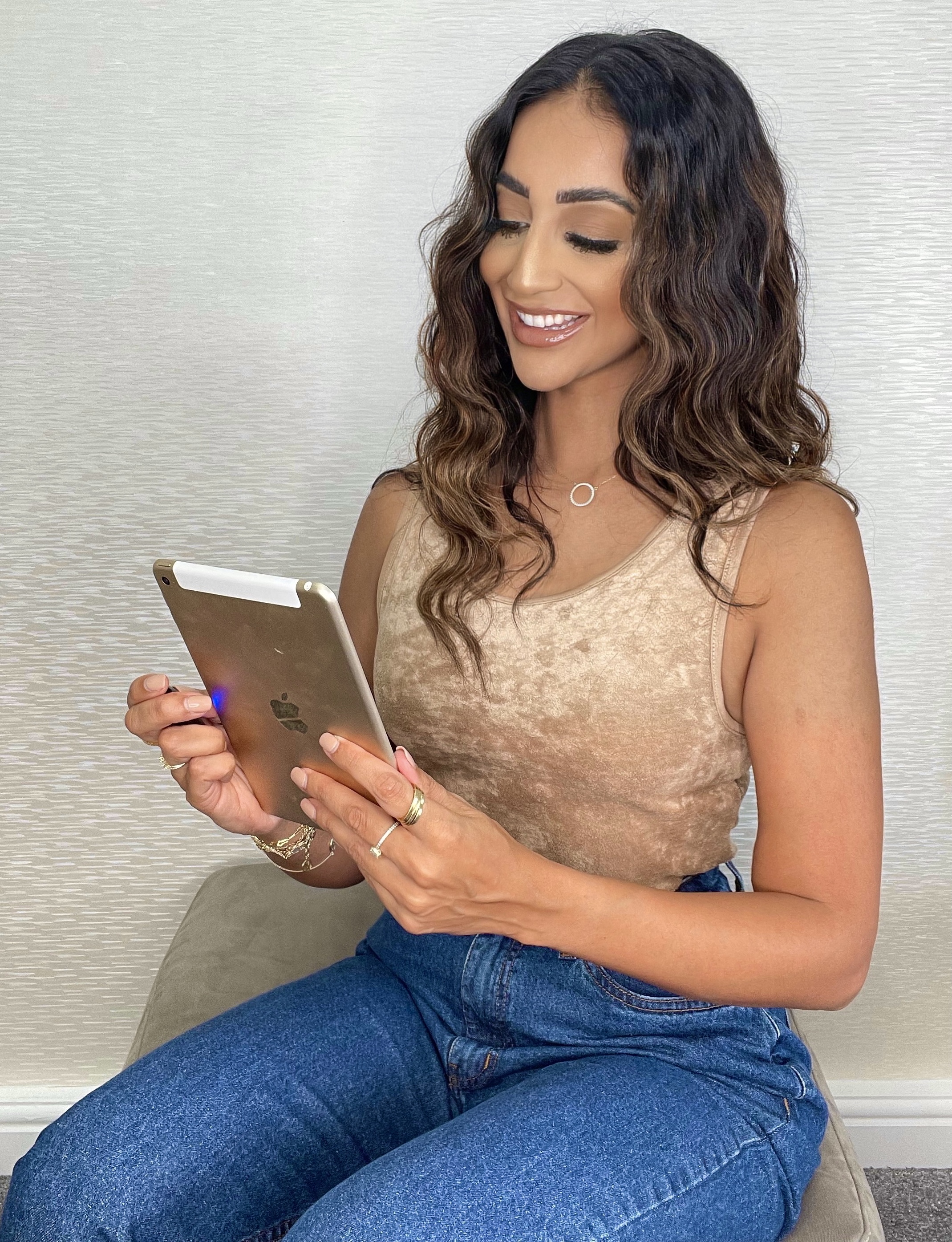 But that's not all babe. Like a Lancome Juicy Tube, we're the gift that keeps on giving... Here's the deal, babe. Running a social media management business is all about presence. Like our gals Beyonce, Kelly & Michelle, you've got to command attention. There are so many SMM's out there with dodgy IG accounts, crappy marketing & absolutely no self-belief. 
That, my chick, is not who superstar clients want to hire. Just saying!
Socialista Industry Pro is for you if…
➡️ You want to run your own train 
➡️ You want to stand out in your industry
➡️ You want to provide an A-level service
➡️ You want to make money from anywhere
➡️ You want a business that runs around your life (instead of running your life)
➡️ You don't want to be chained to your phone or laptop every.single.day
➡️ You're dedicated enough to work towards your accreditation 
And, honey, it's not for you if…
 You want a 'quick fix' money maker with minimal effort ⬅️
 You're not willing to show up, show your face & show off! ⬅️
 You're not a people person & don't want to chat with clients ⬅️
 You don't dedicate time to courses/education ⬅️
If you're ready to learn from an industry expert & follow the exact steps (without the pitfalls) that Socialista followed to build a social media empire… then TAP BELOW 👇🏼
COURSE & BONUSES WORTH OVER £8,000!
Independent Woman; I created this for you because not only do I see the gap in the market, but I see so many Independent Women out there that could be making so much more. It's time to really Stand Up for what you want, create an exceptional service & start calling in the fans you deserve! 
Sure, you can go it alone - but why wouldn't you learn from someone who's done it before, built a multi-six-figure business & called in over 70k followers herself...
C'mon girl. It's time to be your own Sexy Daddy.
FAQS'S
[HOW LONG WILL IT TAKE TO GET THROUGH THE CONTENT?]
This programme is designed to take you 12 weeks to work through. Once you've purchased, however, you will have lifetime access to your portal, which includes all the live Zooms - enabling you to come back & refresh your memory at any time.
[HOW DO I KNOW THIS IS RIGHT FOR ME?]
If you're already a social media manager, or you're just getting started, this programme will take your service & your income to the next level! And you'll be able to display the Socialista badge of honour & CPD Accreditation on your website, bio & anywhere else you desire.
[WHY SHOULD I INVEST IN MYSELF RIGHT NOW?]
Working from home, working from the garden, working from literally anywhere has never been more appealing… Or easier! Social media isn't going anywhere - and neither is your ability to make £$£$£$ from it!
[WHY SHOULD I TRAIN WITH SOCIALISTA?]
Because we're the best! Socialista grew from a one-woman-band to a multi-6-figure company & is now on it's way to seven-figures… All from the comfort of Anna's sofa. No… really!
[WHAT IF I CAN'T MAKE ALL THE CALLS?]
All Q+A calls will be recorded & there's the opportunity to submit questions in the Facebook group.
[WHAT DO I NEED TO GET STARTED?]
Simply choose Pay In Full, or grab the payment plan and let's get Jumpin! Everything you need will be emailed to you shortly.